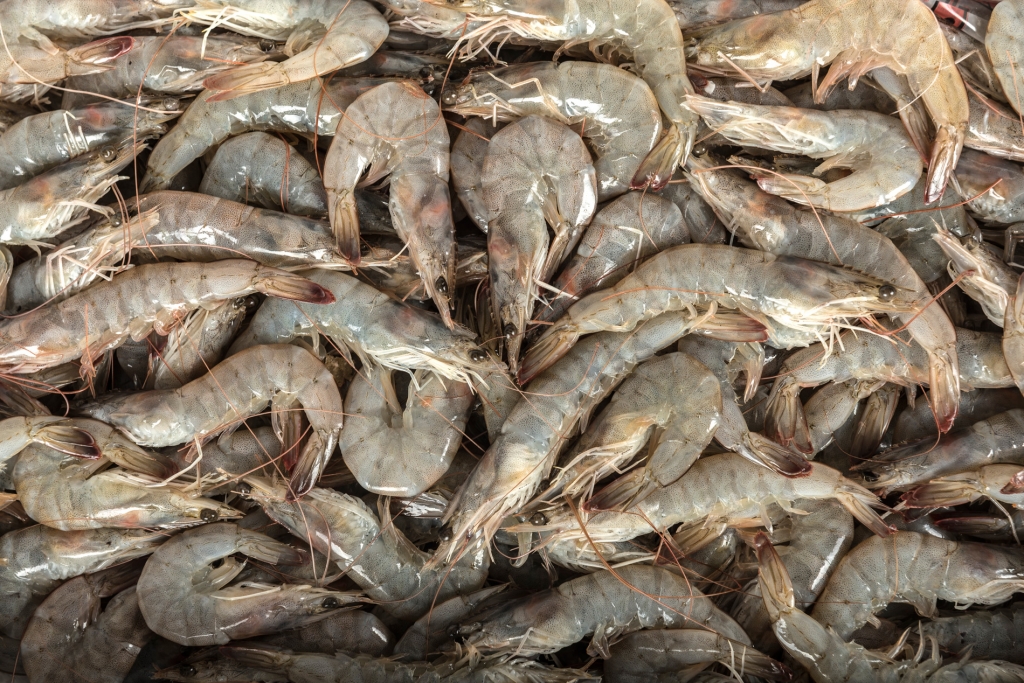 Raw material selected with our suppliers from the main origins, which serves to initiate the cooking process, but also with the option of our client to count on this product.
Focusing mainly on the Prawn Peneaus Vannamei, we expand our offer to a wild high-quality product: Peneaus Monodon and Penaeus Keraturus.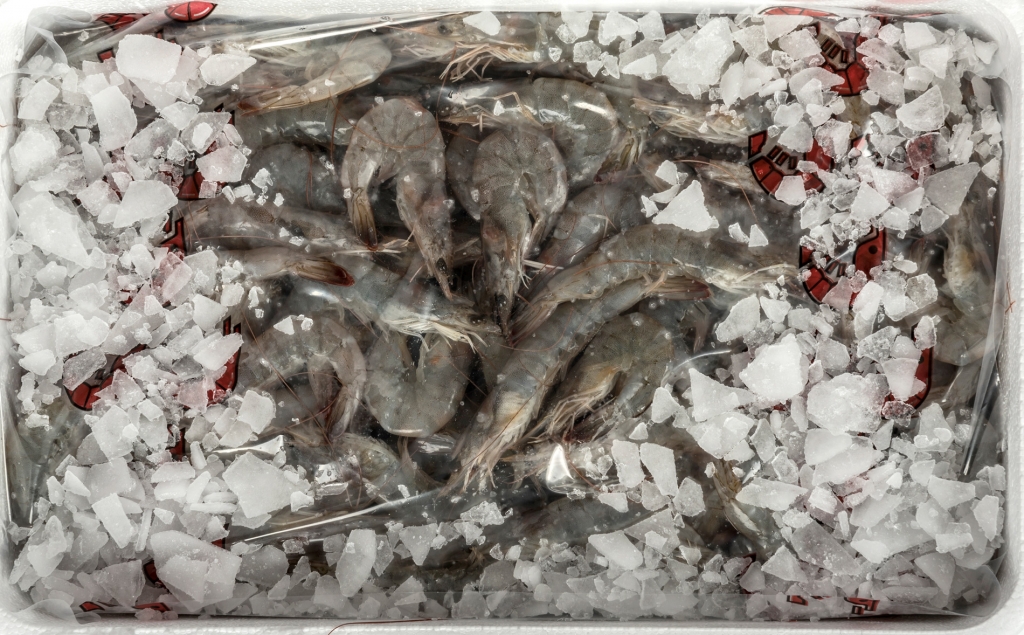 From raw material, we begin a process where the prawn gets flavour and freshness, ensuring a longer service life without developing melanosis in the product.