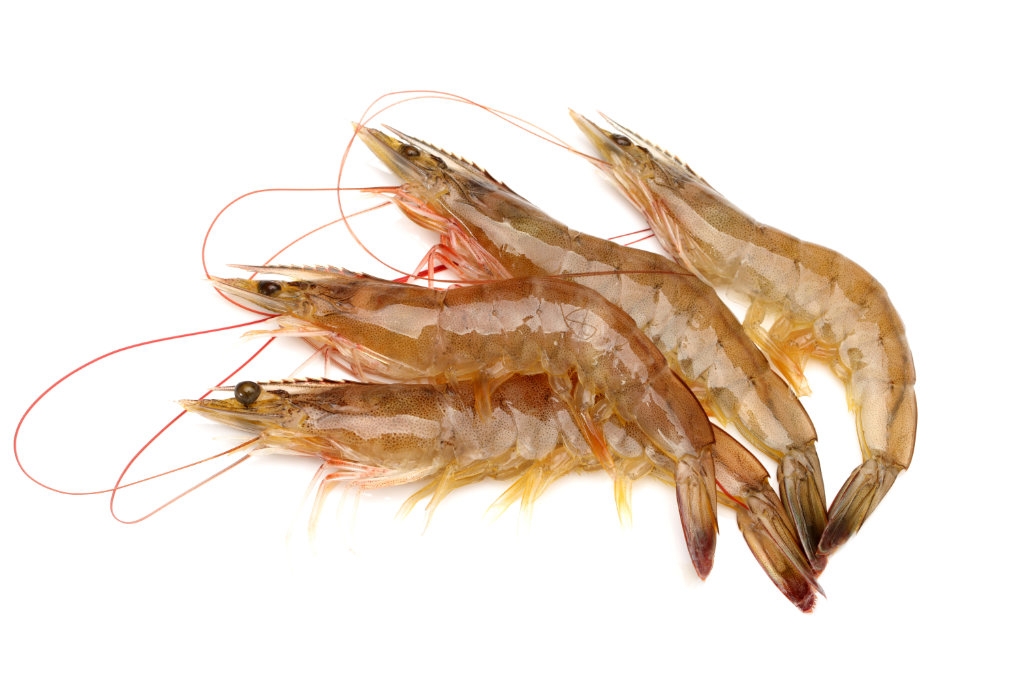 Prawns – Farmed & Wild Crevettes
Raw material selected with our suppliers from the main origins, which serves to initiate the cooking process, but also with the option of our client to count on this product.
Focusing mainly on the Prawn Peneaus Vannamei, we expand our offer to a wild high-quality product: Peneaus Monodon and Peneaus Keraturus.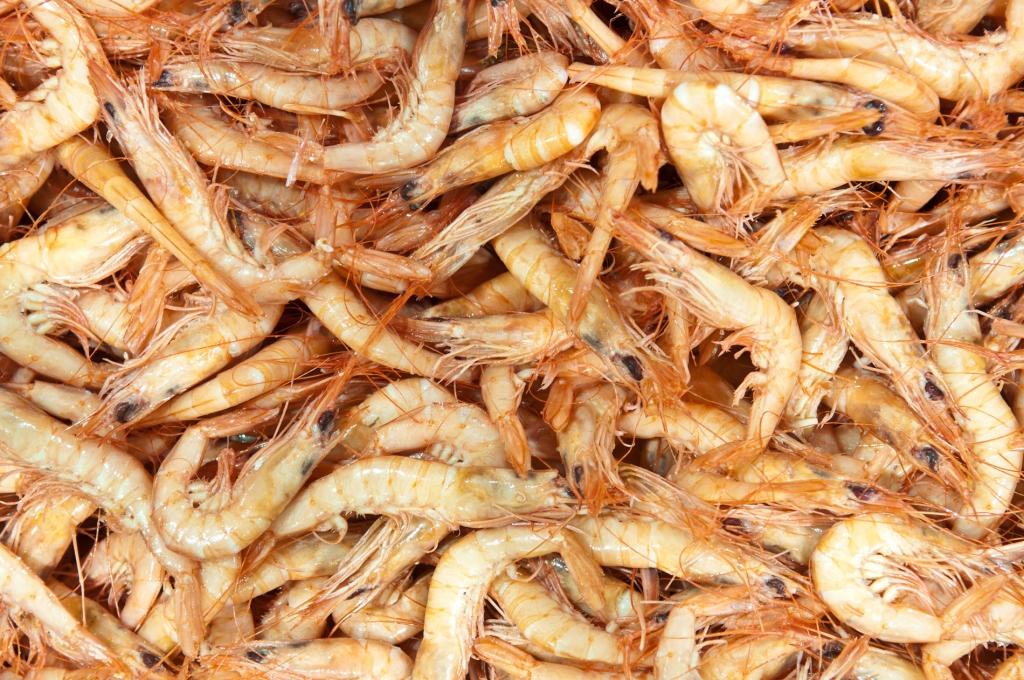 Crustacean fished in the African coast in very deep waters, and that has a very characteristic taste.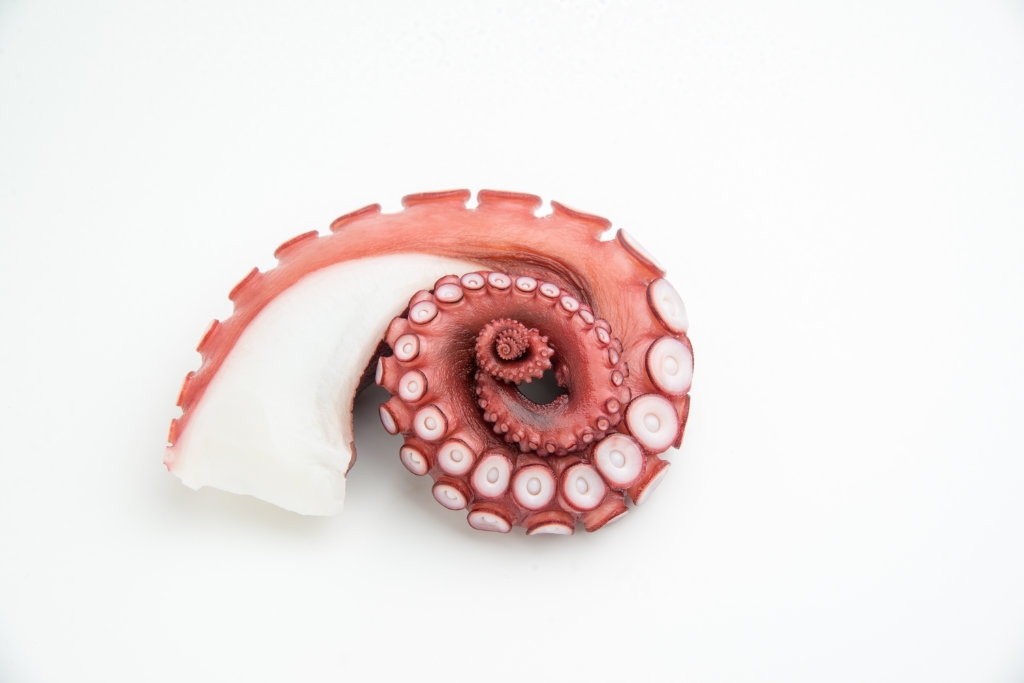 From Morocco and Mauritania, we bring the best raw material, which is cleaned and cooked to perfection through a traditional system, ensuring the maximum flavour the market demands.
In addition, for the frozen product, we put the Octopus in a thermal process that offers a long shelf life, being able to supply it in any part of the world.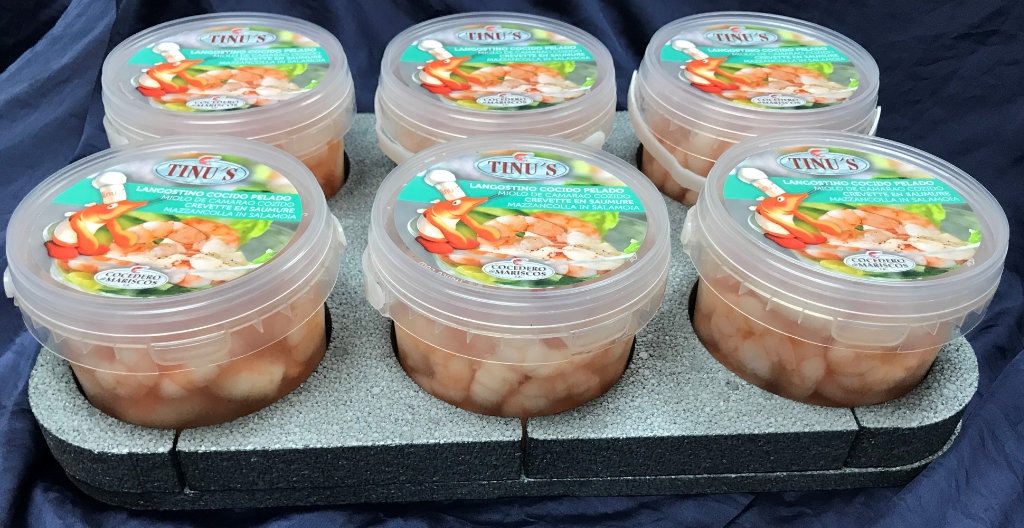 The best cooked seafood and products made to complete a range adapted to the market.