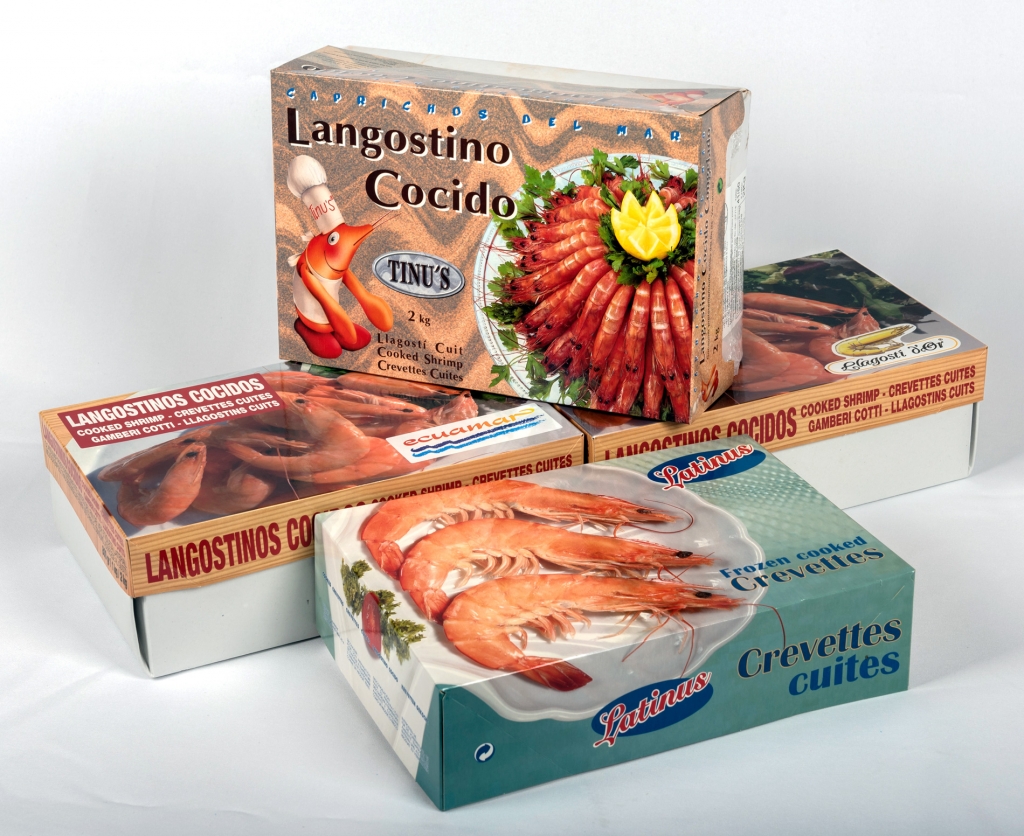 From the farms of many parts of the world, prawns Penaeus Vannamei arrives, and we take care of making it ready for the consumer, keeping all the taste and texture as if they had just been fished.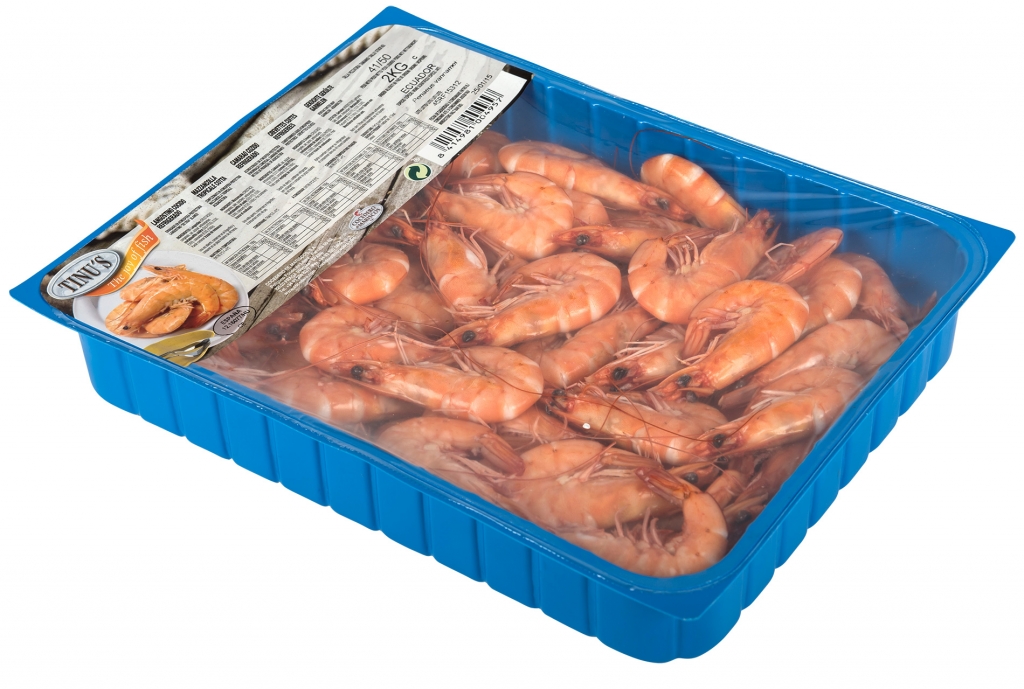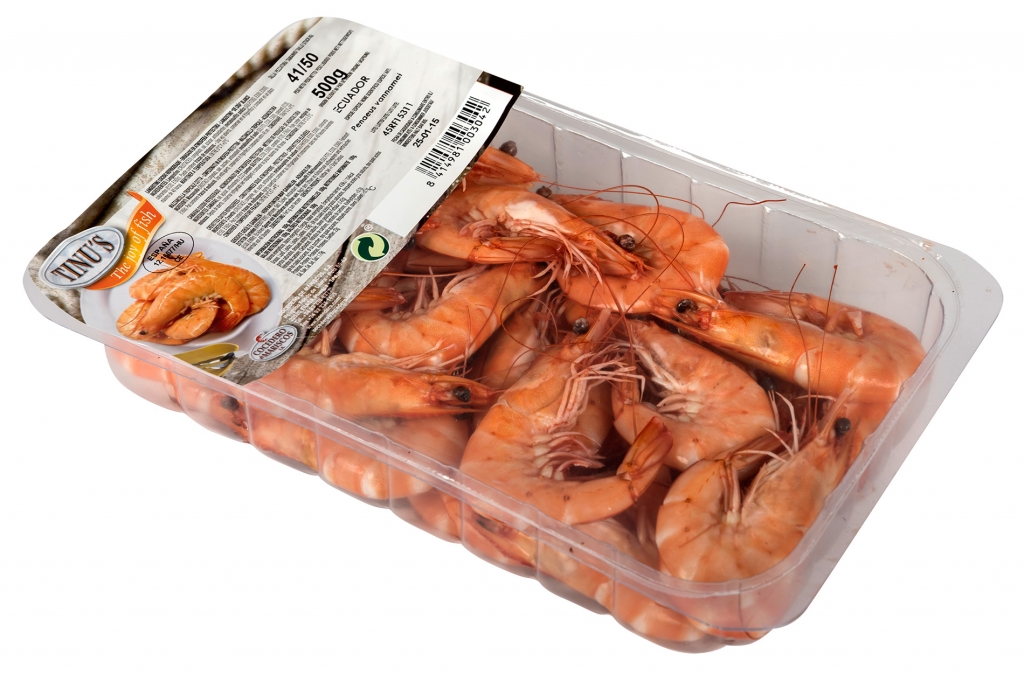 Refrigerated cooked Prawn
It is certainly our star product. Adding preservative gas to the product we obtain a long shelf life ensuring a texture and flavour unique on the market. We keep the characteristics of the product in its initial state and we ensure them during its shelf life.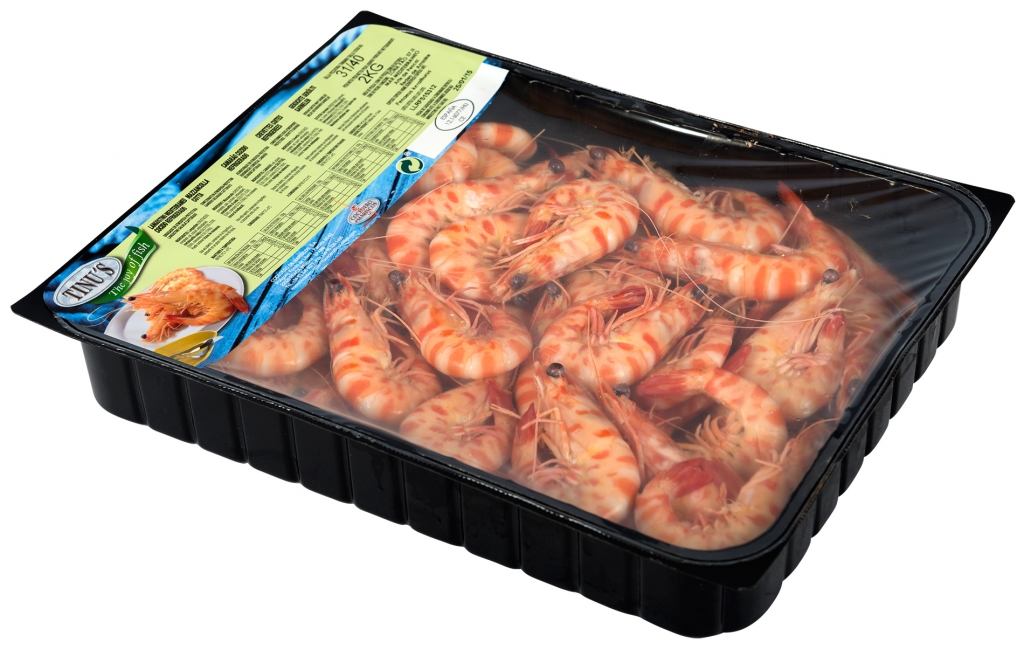 Refrigerated Cooked "Wild" Prawn
The alternative to the farmed prawn is the "wild" one. The most demanding consumer appreciates this product, for its intense flavour.
That's why we offer the highest quality wild prawn: Peneaus Monodon and Peneaus Keraturus.